Standards in rental properties have been on the rise (rightly so) for a long time now and good interior design is now an essential part of successful property letting. Plain magnolia walls, beige carpets and mismatching furniture just won't cut it and increasingly, tenants expect high quality interior design as standard.
A relatively small investment can transform how a property looks and drastically increase its desirability.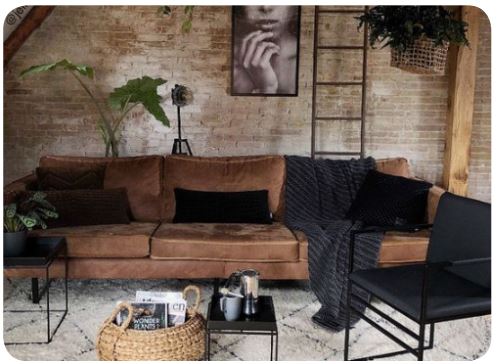 How much will is cost?
The cost of any interior design work depends on the current condition of the property, how much work is required, what style you choose and how many rooms you want to include. Projects can cost from as little as £2,500 up to £20,000 depending on the scope.
The work may include re-decoration, replacing carpets, light fittings, furniture and adding in accessories.
We can transform a property throughout, or just update the living areas or bedrooms, there are plenty of options available to suit varying budgets.
Is it worth the investment?
As part of an initial free consultation, our experts will estimate the costs and expected returns so you can decide if the investment is worthwhile for you.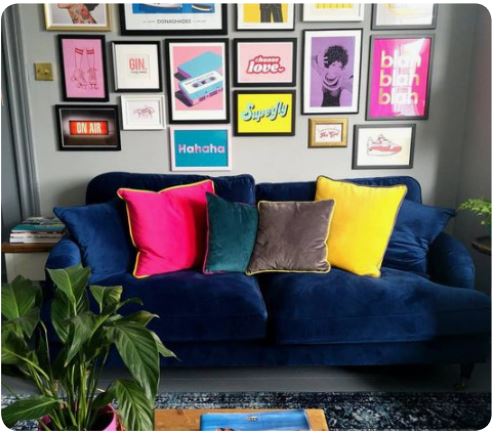 Which style should I choose?
We've worked with expert interior designers to develop four distinct style concepts which our tenants love. We'll work with you to decide which works best in your property. Complete this form and we'll share the style guides with you.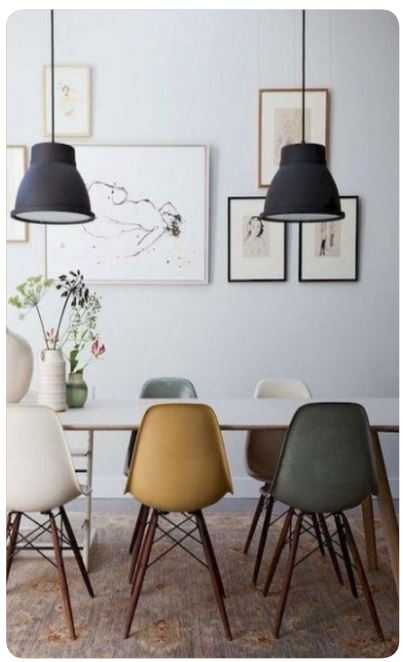 How long will it take?
Small projects can be completed within a week or two minimizing any void periods, we can sometimes complete works whilst tenants are in situ with their cooperation. Larger projects including re-decoration and replacing flooring may take up to four weeks.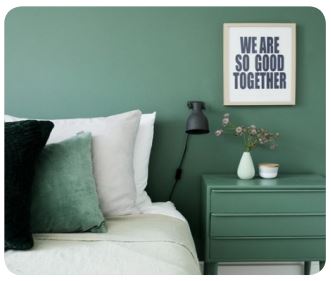 What's the process?
Stage One - Feasibility
FREE
We will have an initial consultation to discuss your aims and a get a rough idea for how much you'd like to invest, we'll visit the property and put together proposals for you to consider.
Stage Two - Quotation and Confirmation
£245 inc vat
If you proceed to stage three, this fee is refunded.
- Obtain at least two quotes for any building work
- Confirm pricing and availability of furniture and accessories
- Liaise with suppliers for their availability
Stage Three - Project Management
Works under £10k, 15% inc vat, over, 10% inc vat
- Instruct contractors
- Order furnishings
- Order accessories
- Budget and payment management
- Contractor management
- Furniture installation (excl. labour)
- Final inspection and snagging
- Arrange staging and post build marketing photos
Why use Purple Frog ?
Our expert team can help you to enhance your investment, providing a better home for your tenants and improve your returns. We will deliver a high quality successful project without the hassle.
If you'd like us to help, please complete the form below, or call 0121 227 4188.
Enquire about Interior Design
Looking for help with a bigger project? We also provide project management services for large scale developments and refurbishments.