Management of PBSA Schemes
We provide a complete management service to Purpose Built Student Accommodation ('PBSA') owners and investors. This includes marketing, student management, building operation, maintenance and health & safety, ensuring the smooth day to day operation of their investment assets.
Mobilisation of PBSA Schemes
We've brought to market hundreds of student beds for student accommodation developers in the past few years, with even more in the pipeline for 2019 and 2020.
Consultancy for PBSA developers, investors and fund managers
Ensuring things are done right from the beginning is critical for success within the student market. Recognising this is the reason why we are frequently asked by student accommodation developers, private investors and fund managers to contribute at the initial concept and idea stages of new schemes and during the acquisition process of existing assets.
For more information please email Patrick.garratt@purplefrogproperty.com to arrange a call.
What our clients say
Don't just take it from us; this is what some of our clients have said about the service we provide to them:
"Purple Frog  took over the management of our 30 bedroom student accommodation scheme in Edgbaston last year. We have found the team to be very friendly, responsive, easily to deal with, and practical and down to earth in their approach.
They have managed the properties effectively, adhering to all the necessary health, safety and legislation requirements, producing reports that dovetail into our accounting systems and keeping us informed through on-going communication.
Since they took on the management, the condition of the internal communal space has improved and we have seen our net returns increase significantly. Overall we have been delighted with the service we have received."
Calthorpe Estates - Nicki Gibberson and Tim Abbotts
"We've worked with Purple Frog for the past 4 years and have found them to be very helpful, efficient and friendly.
We are very pleased to have Purple Frog as part of our property management process, and can always rely on Greg for his responsiveness."
Bertrand Schwab - Vesta Heritage Limited
Case Studies
These are the details of a few of the PBSA projects that Purple Frog have been involved in across the UK.
12 Henwick Road, Worcester
149 bedrooms (studios and cluster bedrooms)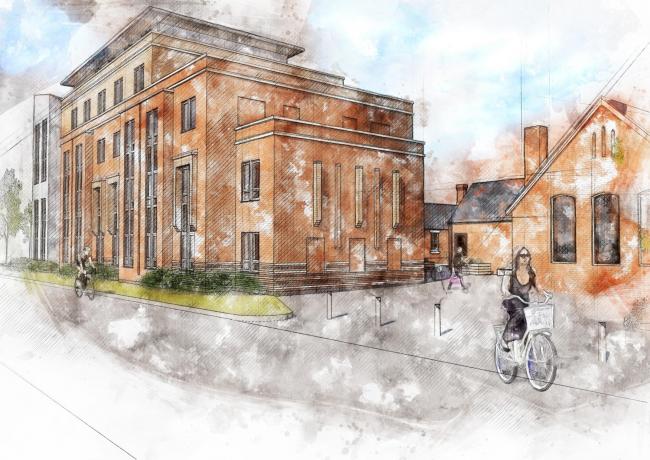 Purple Frog have worked closely on this project which received planning approval in June 2018.
Hockley Point, Nottingham
80 x cluster bedrooms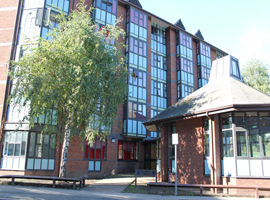 Purple Frog took over the management of this building in Summer 2017 until the property was sold in 2019. We worked with the client to add value to the building to increase their returns in addition to improving the experience for the tenants.
Bywater House, Birmingham
25 x studio flats
2 x 5-bedroom flats
1 x 4-bed flat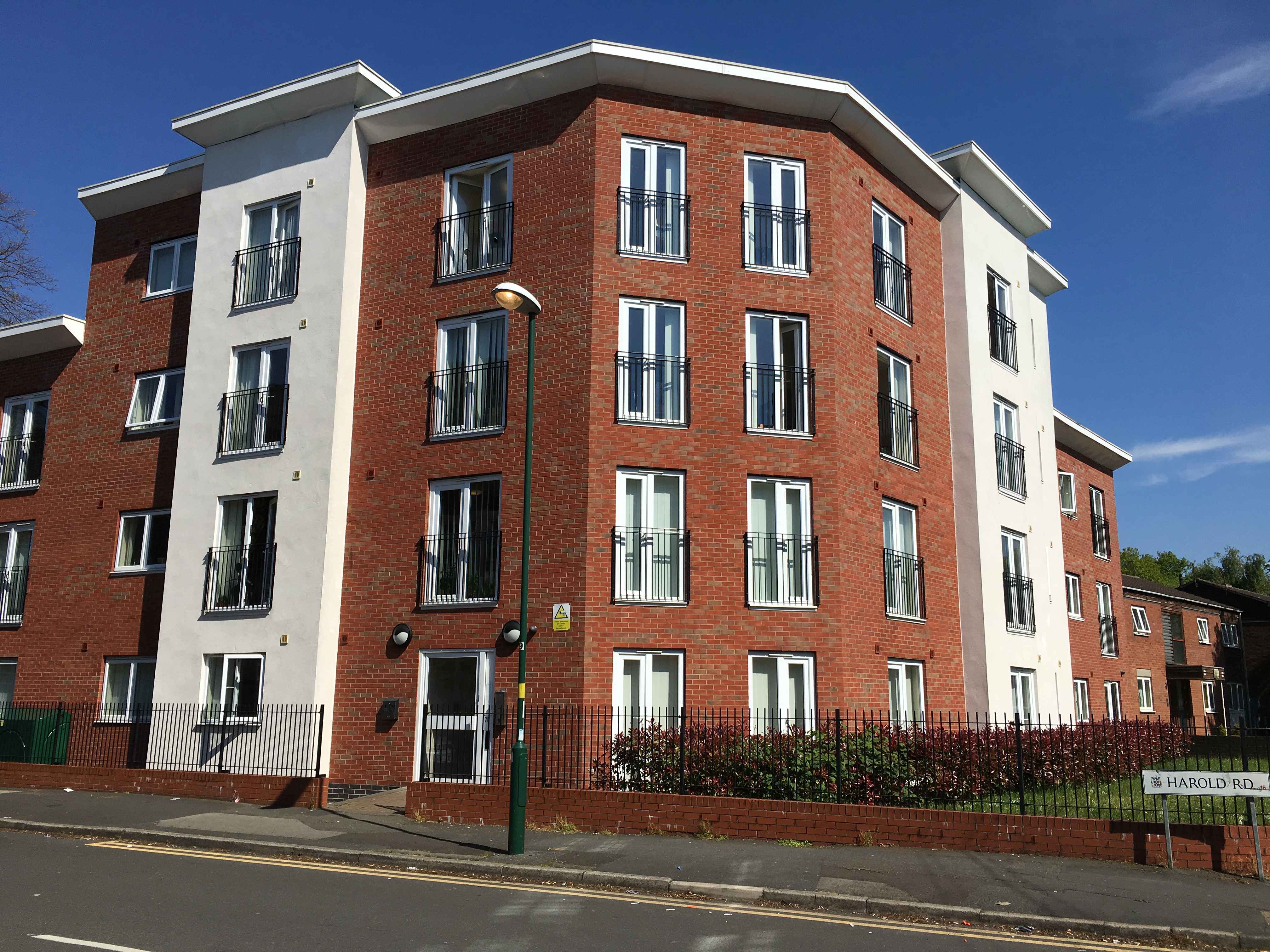 In addition to letting and managing, Purple Frog consulted on the design and build of this block which was constructed in 2012.
Greenfield Crescent, Birmingham
Phase 1, 24 bedrooms, phase 2, 26 bedrooms. Total 50 beds.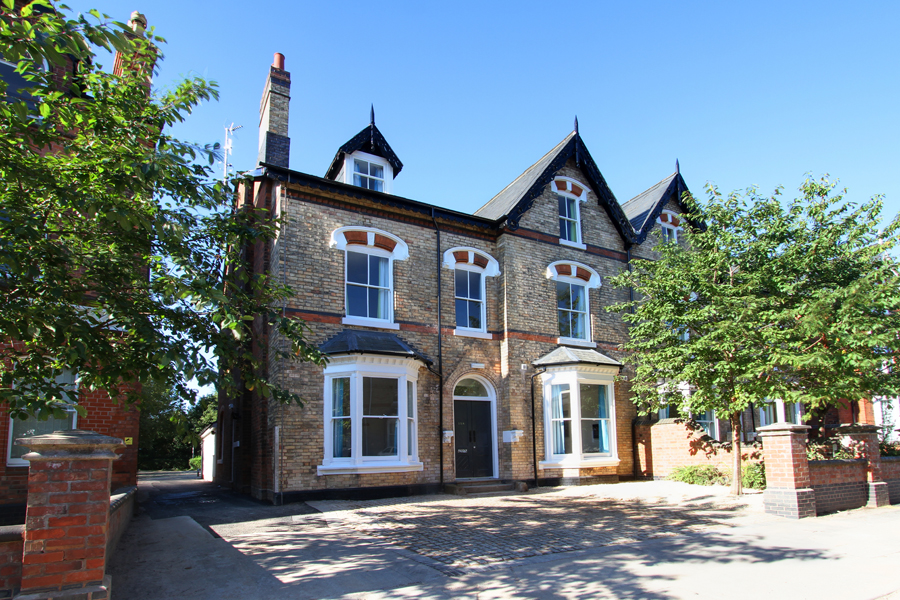 Purple Frog were asked to take over management of the building a year after phase one was completed and we were tasked with bringing down the running costs for the building; soon after, we consulted on the design of phase two which was completed in 2016.
 Yelland House, Bristol
This building has 19 bedrooms and is in the heart of Bristol City Centre.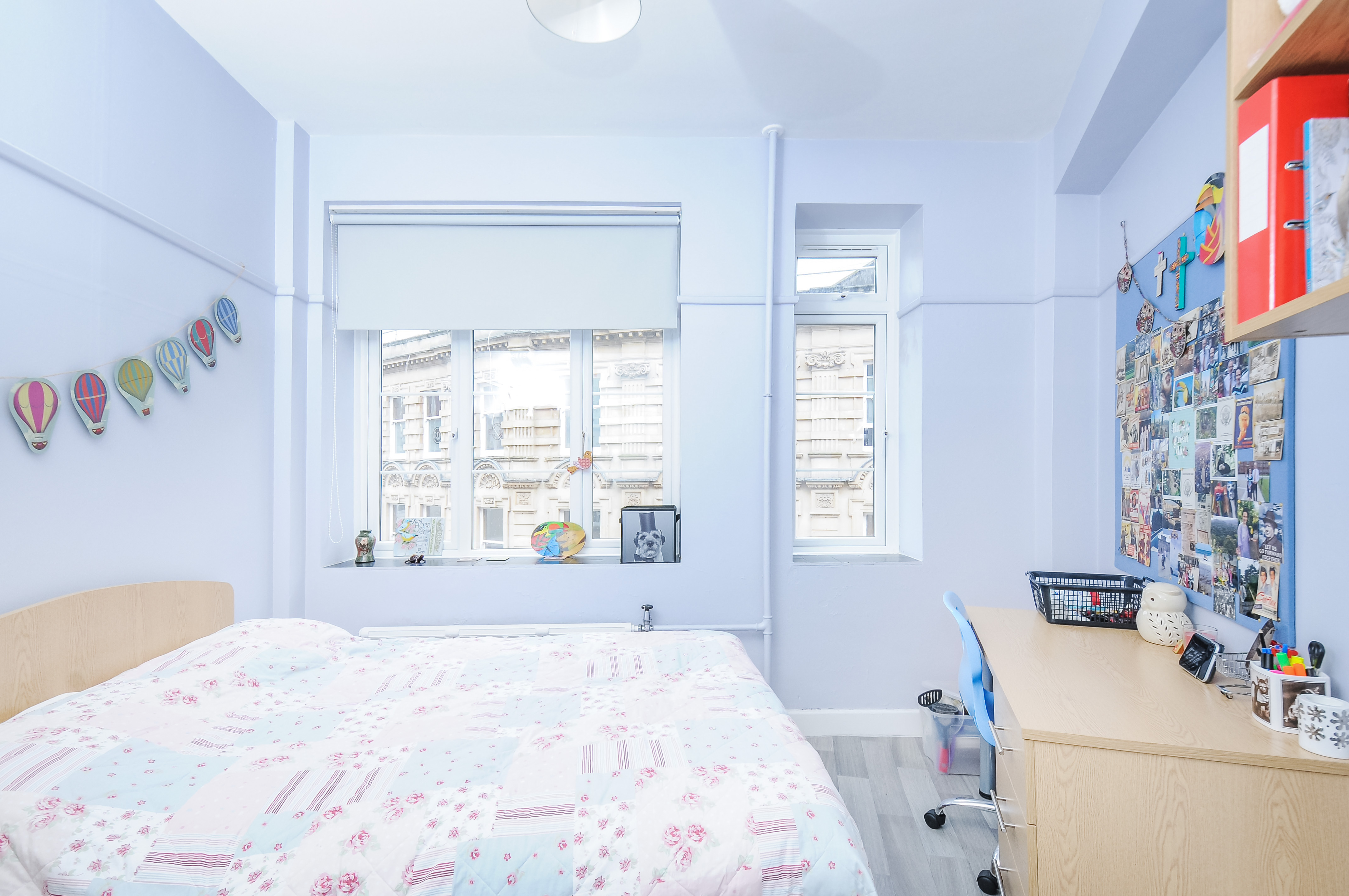 Purple Frog have been managing this building since 2011 and in 2015 we designed and project managed an extensive refurbishment of the block resulting in much higher demand for the rooms.
Forster Street, Nottingham
Mixed development of 1-6 bedrooms flats, totalling 68 beds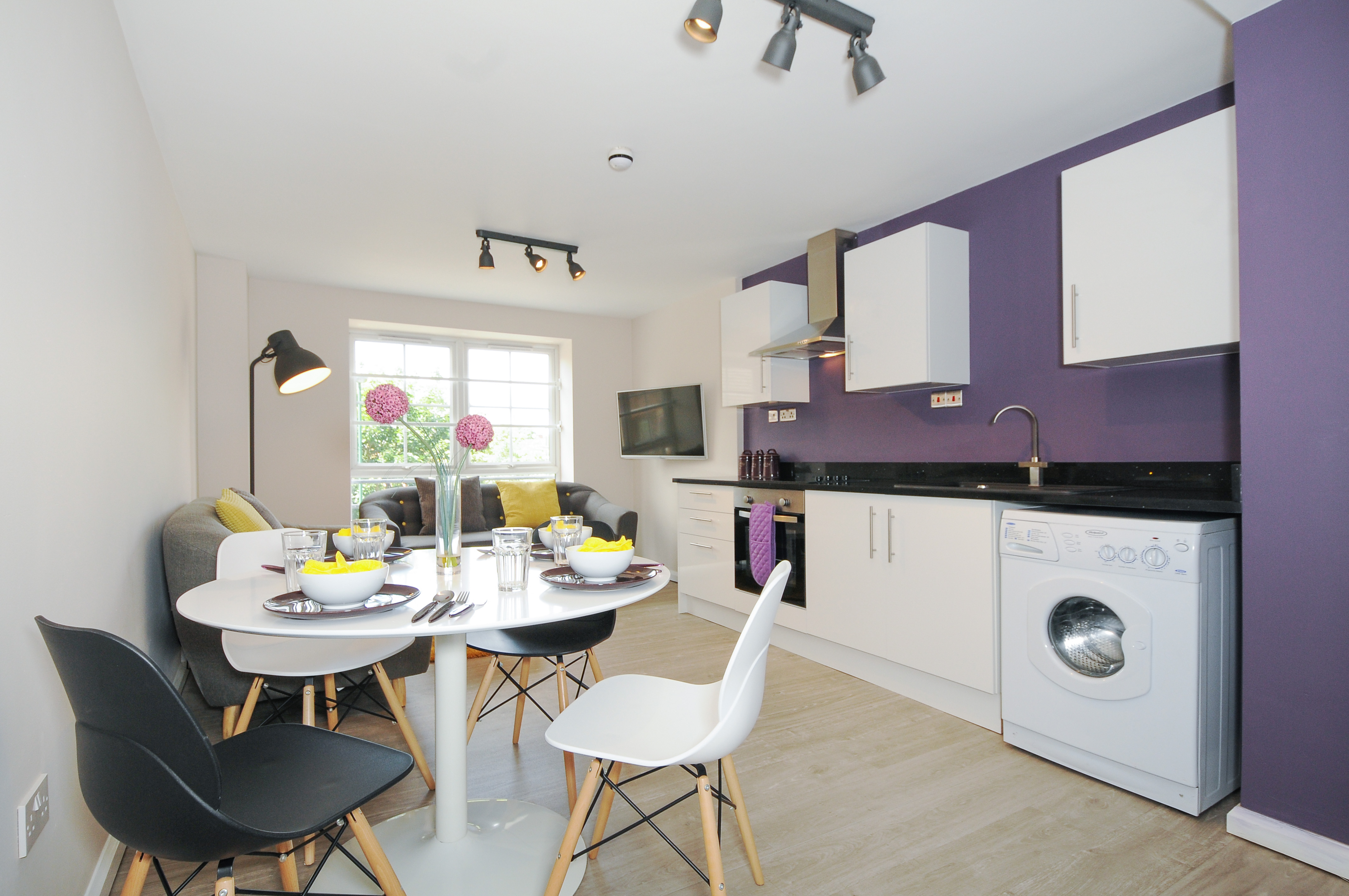 This development was sourced by Purple Frog for a client. Our lettings team had a great impact when consulting on the design of the refurbishment which was also project managed by Purple Frog; this resulted in a property which had under 50% occupancy become fully occupied within a few months.
George Road, Birmingham
50 bed property near Five Ways Train Station.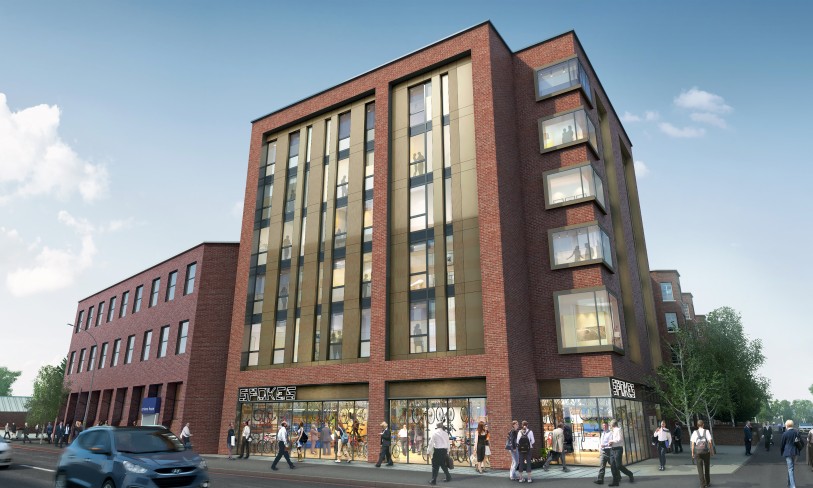 Purple Frog have provided feedback on the design of this building which went live in Summer 2017 with full occupancy.