What to expect when you collect your keys

Moving in day is coming!
It's almost moving in day – it's one of our favourite days of the year, as tenants come to the offices to collect their keys.
At the Selly Oak branch, you can enjoy a free slice of pizza, while you wait.
If you want to win more free pizza, don't forget to follow us on Facebook. We'll be giving away pizza to random tenants all through the tenancy!
When to visit
With lots of tenants coming to pick up their keys, the office can get busy. While we realise that free pizza is fun, we don't want you to have to hang around for ages.
The office will open at midday (you won't be able to collect keys before then).
But to ensure that we can keep the queues manageable, we have suggested timeslots, too.
These are:
12pm-1pm: for house/flat numbers between 0-25
1pm-2pm: for house/flat numbers between 26-40
2pm-3pm: numbers 41-200
3pm-4pm: numbers 201-300
4pm-5pm: numbers over 300
What you'll need to bring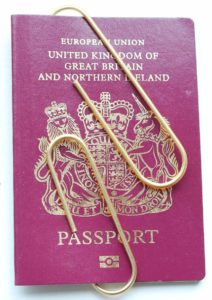 Photo ID!
To make sure we're not giving out keys to random people, you'll need to bring some photo ID with you. If you don't bring something, then, unfortunately, we won't be able to give out the keys.
The best form of ID will be the one you used when you signed your contract.
So make sure you have your passport, national ID card or photo card driving licence with you!
Have you signed your contract?
You need to have signed your contract before you can move in. While the online signing function should mean it's easy and fast to get the document signed and returned, if you're having issues let us know.
Have you paid your rent?
This year, we've made setting up your rent direct debit easier, as this is done through StuRents – the same system for signing your contract.
If you've not done it yet there's no need to panic – there is still time. But you will need to make your first rent instalment to us manually.
You can pay your first rent payment now via a debit or credit card on our online payment page.
You'll still need to make sure your direct debit is set-up and authorised with StuRents, using the email link that we sent you a little while ago. We'll then be able to set a plan up for your next instalment.
Please let us know if you can't find the link (and it's not in your junk!).
By paying your rent before you collect your keys, you'll save yourself lots of time. Plus, you're not holding up the line. There's nothing worse than feeling all those angry eyes boring into the back of your head.
If you're having problems setting up your rent payment, speak to the Ops team! They'll be able to advise you on what you need to do.
Utilities
There's a complete student handbook that contains everything you need to know about your tenancy.
If you've not sorted them out yet, there's information about how to set up your utility bills. This includes finding the current supplier and pointers on finding a good deal.
If you want to take the hassle out of paying your utilities, we do offer a package where you can add your bills to your rent. This includes your broadband, as well as gas, water and electricity. It'll mean no arguments about bills and mean everything is sorted in one, simple, fair monthly payment.
Free insurance
As a Purple Frog tenant you will get free contents insurance as part of your tenancy. We're not assuming the worst will happen, but it's good to know that we've got you covered if something goes awry. The contents insurance covers things like broken fridges, as well as loss and damage.
Getting kitted out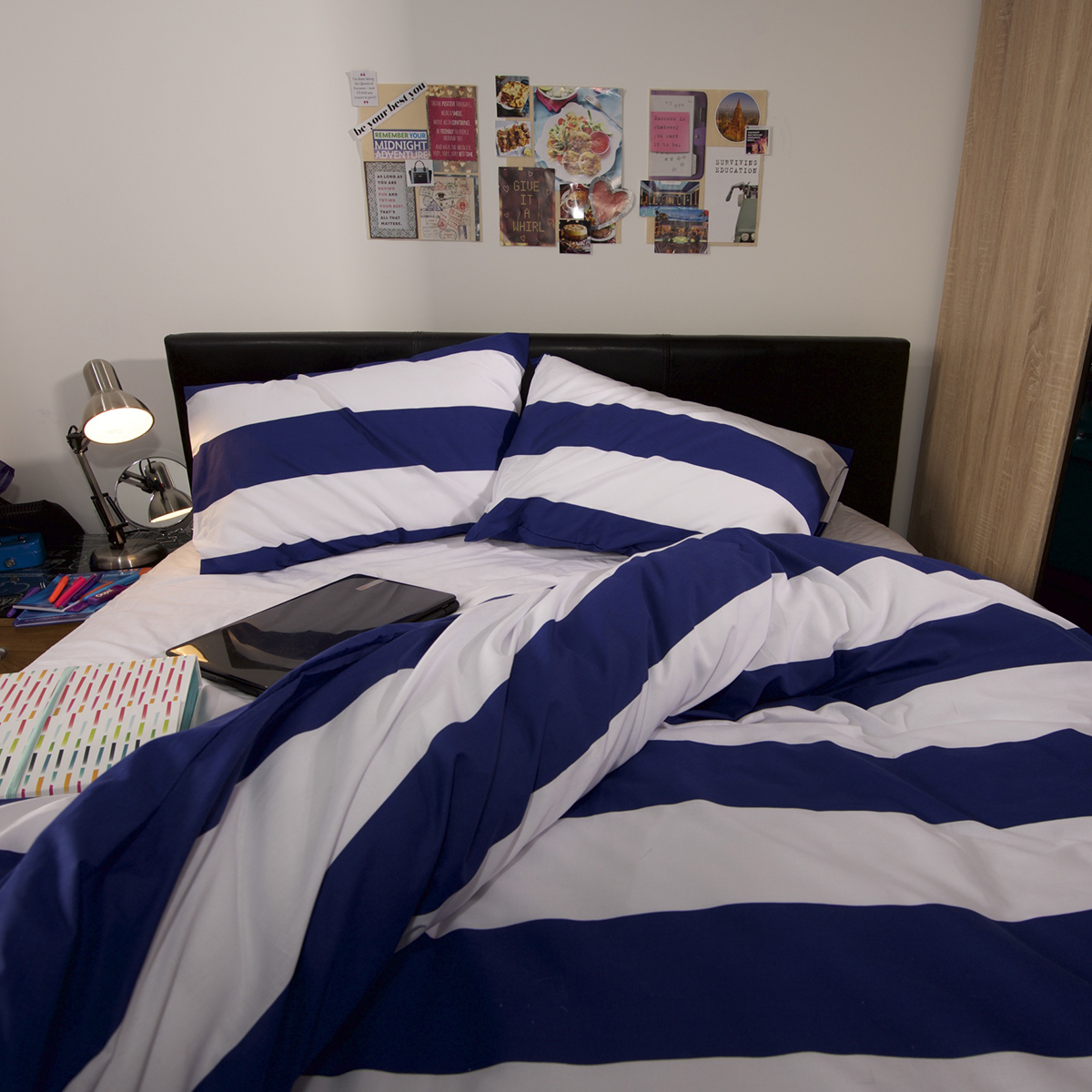 Moving in to your new place means making sure you've got everything you need to enjoy your stay. That's why we've partnered with UniKitout to offer all of our tenants 10% off your student essentials, when you buy through their website.
Simply use the promo code FROG18 to get your 10% discount!
Decorating and deposits
Don't get charged for putting Blu-Tac on your walls! We have some non-marking poster tape for sale at the branch. This lets you stick up photos and posters, but not leave those annoying blue smudges (and get charged for removing them).
Read our blog, for some ideas for decorating without getting deposit deductions.
Write for us
Speaking of blogs. Some of our tenants write for the Purple Frog blog. It's a fun way to get creative, add some experience to your CV and earn some money. If you're a budding writer, email James the Marketing guy at james.mason@purplefrogproperty.com for more information.
Lastly…
You can find loads of information about things to do and see now that you off campus, on our blog.
We all hope you love your new student home. Thank for choosing Purple Frog!