Four green places every Nottingham students must visit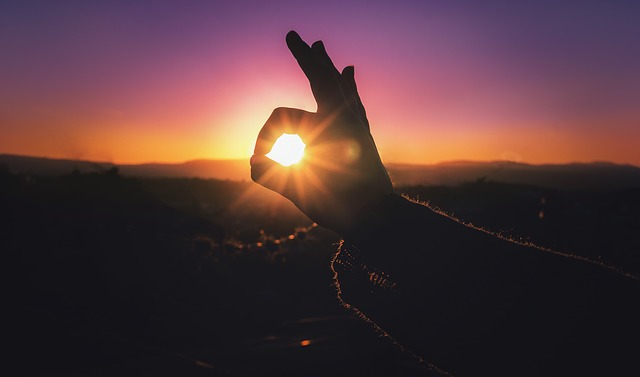 Fun summer places every student must visit
What with exams coming and revision theoretically underway, it naturally is the sunniest time of the year. Summer is fast approaching and you want to get outside (and away from work) – where are you going to go? Fortunately for you, in Nottingham there are plenty of verdant locations where you can take your cucumber sandwiches and lemonade.
Picnics
Perhaps the most obvious place to explore is Wollaton Hall and Park. Just on the other side of Derby Road from Nottingham University campus, it is in fact quicker to get to from some halls of residence than it is to get to lectures.
Having produced a whole portfolio on it for a first-year archaeology project I can say with absolute confidence that it is very green, very picturesque and built by Francis Willoughby between 1580 and 1588. Complete with lake, deer population and Wayne Manor (as I'm sure most Nottingham residents are aware, Wollaton Hall was used in the Batman film trilogy), there is perhaps no location more suitable for a picnic in Nottingham.
The hall is worth a good look around too if you want some shade – it houses a stunning viewing gallery, a cool underground cellar and a taxidermy collection full of enough animals from the Serengeti to bring any Lion King fan to tears.
Tennis
If summer makes you think of sports, then the Nottingham Tennis Open could be for you.
From the 9th to the 17th of June, just south of University Boulevard, the Nottingham Tennis Centre hosts a sort of mini Wimbledon with everything but the biggest names and natty dress code.
You might have to bring your own strawberries and cream, but tickets can be as cheap as £3, so it's a pretty good deal really.
Cricket
Alternatively, if you prefer the sound of leather on willow, Trent Bridge cricket ground will see plenty of cricket from Twenty20 to four-day matches.
Nottingham County Cricket Club won both limited overs competitions last year, so you'll have a good chance of seeing a victorious outcome for the home side. If you're not supporting the home side, good luck to you – but there will be plenty of bars/ice-cream stands around to cheer you up.
Attenborough
Finally, if you're an ornithologist or just want a good, leisurely stroll, then Attenborough Nature Reserve is worth a visit. Opened by the great David A. himself, though not actually named after him, the reserve is good for a wander, jog or cycle. Or you could just sit in a hide and watch birds.
It's a very relaxing sort of place, though prone to congestion on a Sunday afternoon since there's nothing British families love more on a Sunday afternoon than a leisurely stroll. But then, as a student, you probably have plenty of other free time during the week to satiate your desire for nature.
Hopefully you can find something there that appeals for the long summer days ahead. Now that the phrase "Sun's out, guns out," has thankfully lost the connotations it once had when Nottingham was nicknamed "Shottingham", you can explore the sunny side of the city with no need to fear (except perhaps for seeing middle-aged men with their shirts off) and just enjoy life.
And speaking of the joys of life, don't forget to bring those cucumber sandwiches…