From Call Centres to Coffee Shops: Great Part-Time Jobs for Students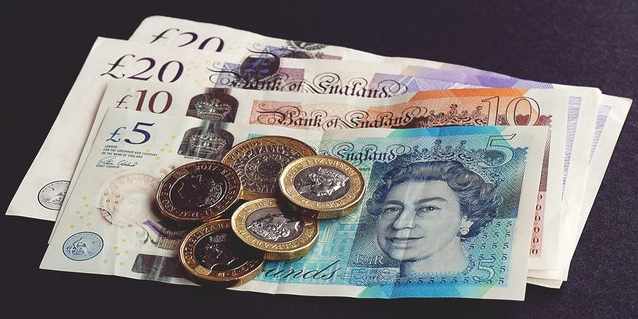 Using your spare time wisely can make you money
Money, money, money. Whatever your political inclination, it undeniably makes the world go around. Despite the illusion of maintenance loans, unfortunately, very few things in life come for free. Takeaways, Uber rides and the stack of other everyday costs can start to take a real toll on our wallets, eating into our bank accounts and pushing us further into the dreaded overdraft.
What better way to stave off those minus numbers than to spend a few hours every week working in your local area? A part-time job will help keep your finances afloat, allowing you to justify the occasional bit of frivolous spending, but it is also a great way to meet new people and take a weekly break from the mundanity of endless reading.
Cash in on campus
Fortunately, you need look no further than your university itself. British universities are a modern mountain of bureaucracy and there is no better way to earn some quick cash than becoming a cog in the vast academic machine.
Employing thousands of part-time staff, the sheer size of British institutions means that there is always a wide variety of jobs on and off-campus — from café staff and office receptionists to departmental ambassadors.
Better still, most universities have agreements in place obligating them to pay a living wage, so you will be handsomely rewarded for even the most menial of tasks.
As an ambassador for Birmingham University's politics department, I give tours around campus to small groups of prospective students, answering their questions about uni life and joining them for a complimentary lunch. Sounds strenuous right?
Plan for exams
We join a university for a reason, and despite what many people assume, it's not to sink twelve VKs every Tuesday at Player's Bar (however impressive). When exam season comes around, it will be difficult to juggle work and revision. So always bear in mind that, in those hectic months, no employer will be more sympathetic to academic deadlines and pressures than the university itself.
Of course, the standard café and Student Union bar jobs will be in high demand. They're not the only jobs on campus, even if they're the most visible. So whether you are stacking books in the library, awkwardly asking alumni for donations in a uni call centre or coaching a dance class, there are hundreds of part-time positions waiting to be filled.
The 'real' world
If an escape from your institution is what you are after, there are plenty of jobs which offer flexibility to the notoriously flaky student workforce.
Here you must often make a difficult choice: evening job or a daytime job?
Evening jobs in bars or restaurants are perhaps better suited to the irregular waking hours of a student but it might get in the way of your social life, particularly if you are made to work the busy weekend shifts.
Daytime employment in shops or supermarkets will free up your evenings for a bit of nocturnal leisure — something you might regret. The true meaning of regret only becomes apparent when you're scrambling to a 8AM Costa shift, your mouth still haunted by last night's Sambuca.
Working a retail or hospitality job will definitely help immerse you in your new city, but managers can often be demanding when they assemble the weekly rota. Always remember to stand your ground; don't let them pressure you into taking on more shifts than you think you can handle.
The world of zero-hours contracts beckons. Think outside the box, and your beer money will be covered until graduation day!
---
Photo by Suzy Hazelwood from Pexels