Single? Let's subvert Valentine's Day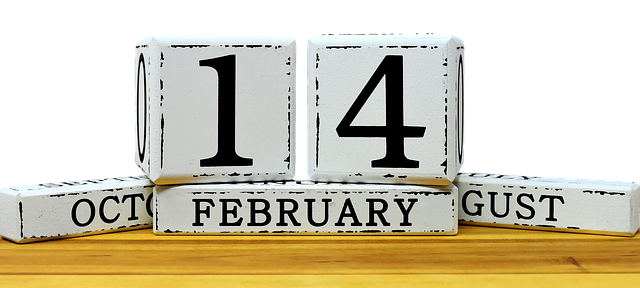 Galentines day: how single students can survive the 'most romantic day of the year'
Alone for Valentine's Day? Well, you don't have to stand for it. Here are some of my alternatives to the classic Valentine's Day 'couple' activities that you can enjoy, even without a 'significant other'. Plus, everything is cheap and cheerful… we are students after all.
An unromantic meal
Want to avoid all those happy couples? Stay home and show off your culinary skills to all your friends. If you're not a whizz in the kitchen, how about showing off your microwave skills, with a M&S dine in for two deal, for £20.
You get a starter, main, pudding, chocolates AND a bottle of sparkling wine! This may be a Valentine's Day special, but there's nothing wrong with having a romantic meal for six. Get all your single pals round, stick on a film and have good ol' natter. For £10 each, who would say no?
What's the opposite of a date?
If you're willing to face some couples, bowling is a great way to spend Valentine's Day. It's super easy, cheap and it's VERY entertaining to see which of your friends has a competitive side.
If it all gets too much, how about spending the night sitting in the dark? if bowling doesn't sound fun, you could check out the latest releases in the cinema.
I always convince myself I'm too busy to go the cinema, and I forget how much fun it is to immerse yourself in a good film.
Not seen The Greatest Showman yet? Perhaps Darkest Hour takes your fancy? If you're busy watching the film, you aren't going to notice the couple kissing in the back row. It's only logical.
When you look this good, who needs love?
Haven't felt pampered in a while? Treat you and your friends to a pamper hamper; perhaps some face masks, nail kits or moisturisers? You can get all these from cheap high street stores or if you've got a bit of money to spend and fancy a treat, you can order pre-made hampers. Have a night to kick back, relax and appreciate the company of your friends; or even, make it a night for just you.
Give in and join in
Treat yourself. Buy yourself a bunch of flowers, get some of those little heart shaped chocolates or treat yourself to that bag you've been wanting for ages. Sometimes a little self-love is all you need to make yourself feel good.
Or maybe, do a group 'secret valentine', each pull a name out of a hat and buy each other a gift. To save money and embarrassment when someone whips out a £50 gift and you've only spent £5, make sure there's a spending limit! This way, you're all getting a little gift from someone who cares about you, which is basically what Valentine's Day is right?
No one likes to feel alone and the whole 24 excruciating hours focused on how great it is to be in a relationship can draining. But ultimately, it's just a day. If you're ever feeling lonely or down, talk to people, get yourself involved in something you love, treat yourself every now and then!
Make Valentine's about you and your friends. Surround yourself with people that care about you, treat them and yourself, who needs a relationship when you've got great pals? Happy Galentine's Day!