Landlords must join new redress system, Government announces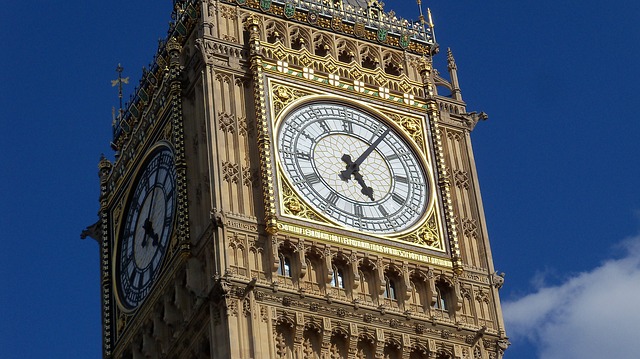 Landlords will be legally bound to join Housing Complaints Resolution Service
The Government Communities Secretary, James Brokenshire, has announced a new housing complaints service. It will cover the entire housing market form house builders to landlords. As part of the new system, private landlords will be required to be members or face fines of £5,000.
The Housing Complaints Resolution Service is vaunted as a one-stop shop for dissatisfied tenants and homeowners. While other markets, like the financial sector, are regulated by a single body, the housing sector has a mishmash of different organisations. For the private rented sector, membership of a complaints scheme is purely voluntary.
It will provide a single point of access to resolve complaints for housing consumers, when 'in-house' processes have been exhausted
Brokenshire envisions the new body will offer a straight-forward way for unresolved complaints about maintenance and repairs to be solved. As well as arbitrating these disputes, it will also decide on compensation, where it is owed.
Making the announcement, he said:
"Creating a housing market that works for everyone isn't just about building homes – it's about ensuring people can get the help they need when something goes wrong.

But all too often the process can be confusing and overly bureaucratic, leaving many homeowners and tenants feeling like there is nowhere to go in the event of problems with their home…

Currently, the housing complaints system is confusing – there are multiple complaint bodies covering the housing market, and membership of redress schemes is compulsory for some tenures but not others.

For example, in the private rented sector, there is currently no obligation for landlords to register with a complaints system – leaving thousands of renters without any course for redress."
The announcement didn't give any firm information about when the new redress system would come before Parliament. However, the press release says that developers would need to have joined by 2021 to be able to take part in the Help to Buy scheme.
A new Redress Reform Working Group will sort out the details of how the service will operate. This group will be made up of representatives from across the housing sector.
This service seems on the surface to be a good idea. Obviously, we don't know anything about how complicated it will be to operate. And, as there's always a cost associated with compulsory things, how expensive this will be for landlords.
The service has been born from the Strengthening consumer redress in the housing market, consultation, which ran from 18 February to 16 April 2018.
More information
https://www.gov.uk/government/news/james-brokenshire-announces-overhaul-of-broken-housing-complaints-system
https://www.gov.uk/government/consultations/strengthening-consumer-redress-in-housing