FREE Compliance Checklist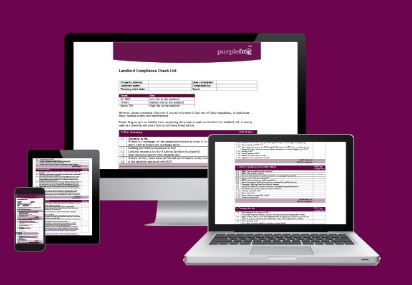 Our managed clients don't need to worry about compliance, it's our job to look after that for you.
But, if you manage your properties yourself, are you sure that you are complying with all currently legislation and regulations?
With so much increased legislation in the Private Rented Sector, it is far too easy to not be fully compliant which leaves you open to banning orders and potentially huge fines.
That is why we have created a free 81-point Compliance Checklist that allows you to efficiently check you are adhering to all the rules and regulations, protecting you from costly fines and lawsuits.
Download our FREE Compliance Checklist now.
You can also  book a FREE Compliance Consultation call with one of our property experts. We'll walk you through the check list and answer any questions on compliance you might have.