Bristol Council throws additional licensing net over the city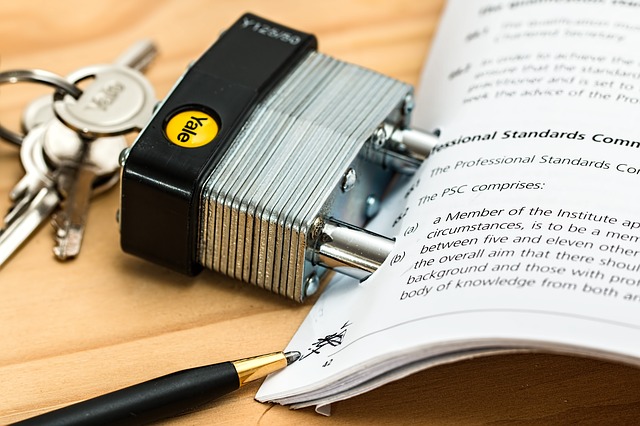 Rented properties in 12 areas of Bristol will need licences, Council says
From 8th July 2019, landlords with houses in multiple occupation (HMO) across the city will need to apply for additional licences.
The electoral wards affected are:
Ashley
Bishopston & Ashley Down
Central
Clifton
Clifton Down
Cotham
Easton
Hotwells & Harbourside
Lawrence Hill
Redland
Southville
Windmill Hill
Further, landlords with properties in the Stapleton Road area that are already covered by Additional and Selective licences will need to apply for this new licence, once their current one expires.
There are already requirements for additional licences in the Eastville and St George areas of the city.
Who needs HMO licences?
Mandatory licences are required for properties with five or more people, from two or more households, with shared bathroom or cooking facilities.
Landlords will need to apply for additional licences if their houses are in the above electoral wards and are rented to three or four unrelated people, living in two households and sharing basic facilities.
Applications
The council will begin accepting applications for licences from early June. The latest applications can be submitted is 8th October 2019.
Once approved, each licence will be valid for five years.
Cost
The application fees are as follows:
New applications:
Total cost: £1,255
This is to be paid in two instalments:
1) £414, payable at same time as making application
2) £841, payable once application is successful and prior to licence being issued
Renewals:
Total cost: 1,055
As with new applications this needs to be paid in two instalments:
1) £348, payable when submitting application
2) £707,payable on successful application and prior to licence being granted.
For both new applications and renewals, there are some discounts, which can be subtracted from the second payment. These are:
£50 discount: landlord is a member of Rent with Confidence (RwC), but has not provided safety/energy performance certificates (EPCs)
£150 discount: landlord is not a member of RwC but provides satisfactory safety/EPC certificates
£200 discount: landlord is a member of RwC and provides satisfactory safety/EPC certificates
There is an investigation cost of £100 per property for finding unlicensed properties.
Fines & penalties
The additional licence requirements are being enforced under Part 2 of the Housing Act 2004.
If a landlord fails to license a property, it will be deemed a criminal offence. Any landlord who is convicted could face an unlimited fine, or they could face a civil penalty of up to £30,000.
The council says that its previous schemes have made significant improvements to the lives of people renting accommodation. 4,400 licences have been issued and over 1,800 properties were improved as part of the scheme.
The twelve new areas have been selected as they contain a high proportion of rented properties.
What to do next
If you are a Purple Frog client, we will manage your application for you.
If you are a Bristol landlord and need help managing your student HMO properties, speak to the team in Bristol about ways in which we can help, or fill in the form on our landlords page and one of our property experts will call to discuss your needs.
Further information
HMO Requirements:
Room sizes and amenities: https://www.bristol.gov.uk/documents/20182/0/Room+Size++Amenity+Standards+%281%29.pdf/5842275f-2af0-ee00-fd1a-ea4e3d24c08a
Fire safety: https://www.bristol.gov.uk/documents/20182/33880/Fire+Safety+Standards.pdf/afd100d6-45da-0999-48c8-4000f1801060
Licence conditions: https://www.bristol.gov.uk/documents/20182/33243/House+in+multiple+occupation+%28HMO%29+licence+conditions.pdf/5c2565e6-f1dc-c41b-e27d-2815f9b7c299
Code of Good Management Practice: https://www.bristol.gov.uk/documents/20182/33243/hmol_form_CoGMP.pdf/f709aa5a-14c9-4c26-ba94-e4f83969f392
Licences & guide to applying: https://www.bristol.gov.uk/licences-permits/guide-to-what-happens-after-you-ve-applied-for-a-property-licence
https://www.bristol.gov.uk/licences-permits/types-of-licence